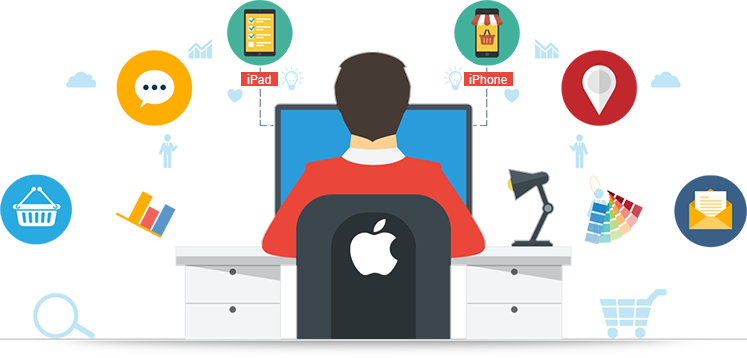 NOTE:
Before sending an order please do discuss all your needs and requirement.
Given price is the rough idea of how we work. Price can vary base on your requirement of the application.
We develop highly professional iOS and Android applications.
We provide following services:
– iPhone mobile application
– Android mobile application
– Web application
– App and Logo Design
How will you start :
– First of all, you have to tell us about your project requirements. You can also draw a rough sketch of your app to give us the more clear picture of the app.
– We will make design & click-through of the whole app is £49.95 (It will be negotiable according to requirements).
If you like our design then we'll proceed further with the functionality.
If you have any reference app then send us a link/URL to make the better understanding of the things.
Why Choose Us:
– Multi-Talented Team of IT Professionals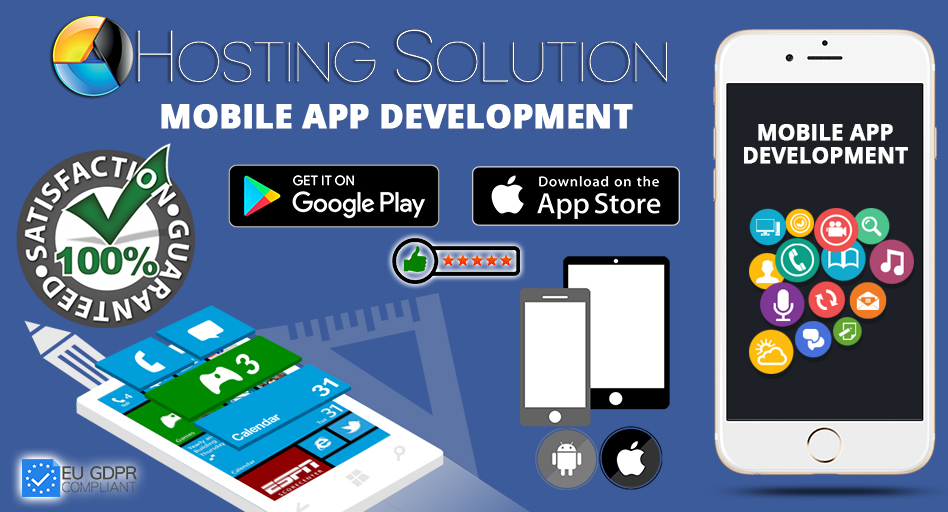 – Clean source code
– 100% transparency
– We can host your Android App just for £29.50 / Year!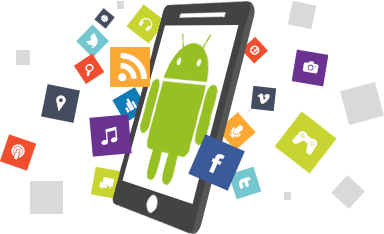 Need a website development / Mobile Application Development? Get in touch with us with any technical question or to request an estimate for Your website. All consultations are free of charge.