How to start your website ?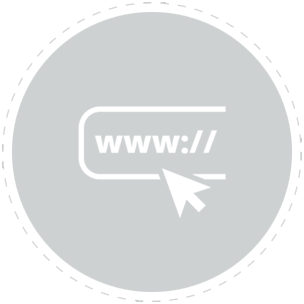 Domain
With New Domains, you get to be creative on both sides of the "dot."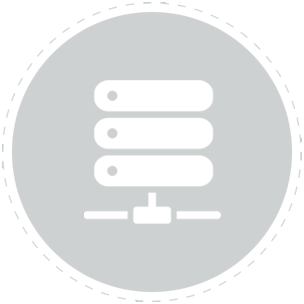 Hosting
All of our web hosting plans are carefully tailored.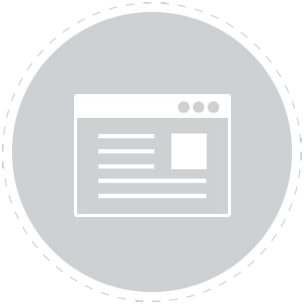 WebSite
Hundreds of businesses use OnlineHostingSolution for their websites.
Choose Perfect Package for you ONLINE HOSTING SOLUTION providing best and cheap web hosting packges
Standard hosting
With 100% SSD Web Space - Our web hosting packages includes 100% enterprise-grade SSD web space as standard. No limits to the fast storage for your website files.
– Free Domain name with 1year package
– 100% SSD Web Space
– Free SSL Certificate

– FTP Accounts

– Sub Domains
Starting at just £5.95/month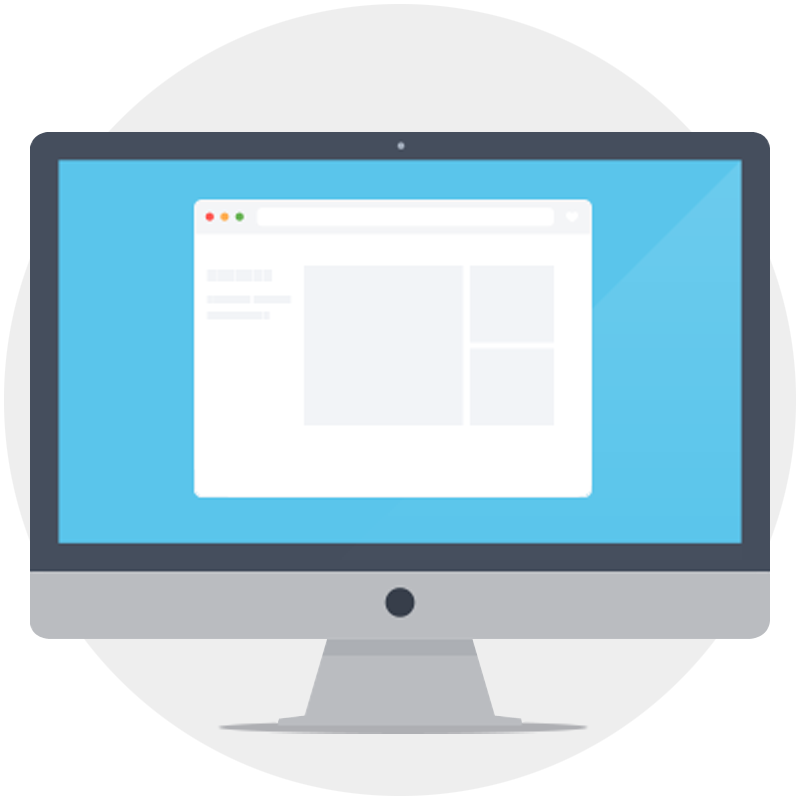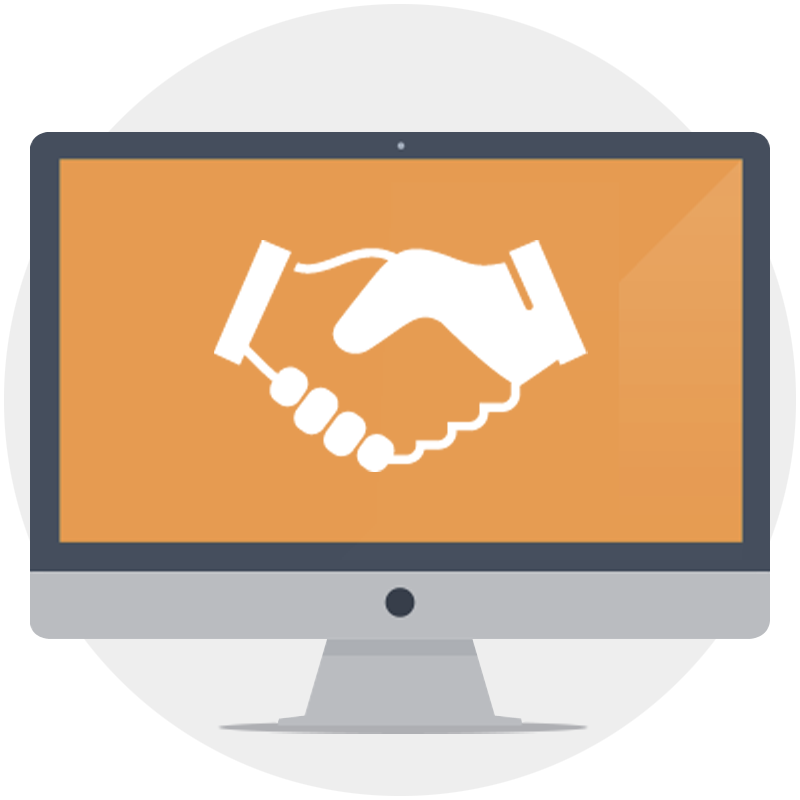 Premium hosting
Supercharge your website; fast & reliable 100% SSD Premium Web Hosting
– Free Domain name
– Massive 35Gb* SSD Web Space with Business Package
– Free SSL Certificate
– Unlimited FTP Accounts
– Unlimited Sub Domains
Starting at just £10.95/month
Free Domain with your Hosting
Buy any hosting package with yearly price and choose your own domain for FREE!
100% SSD Web Space
Unlimited Bandwidth
Unlimited Databases
cPanel system
Free SSL Certificates
Free Daily Backups (cPanel option)
Free Website Builder
Fast UK Support
99.99% Uptime Guarantee
Starting at just £59.50/year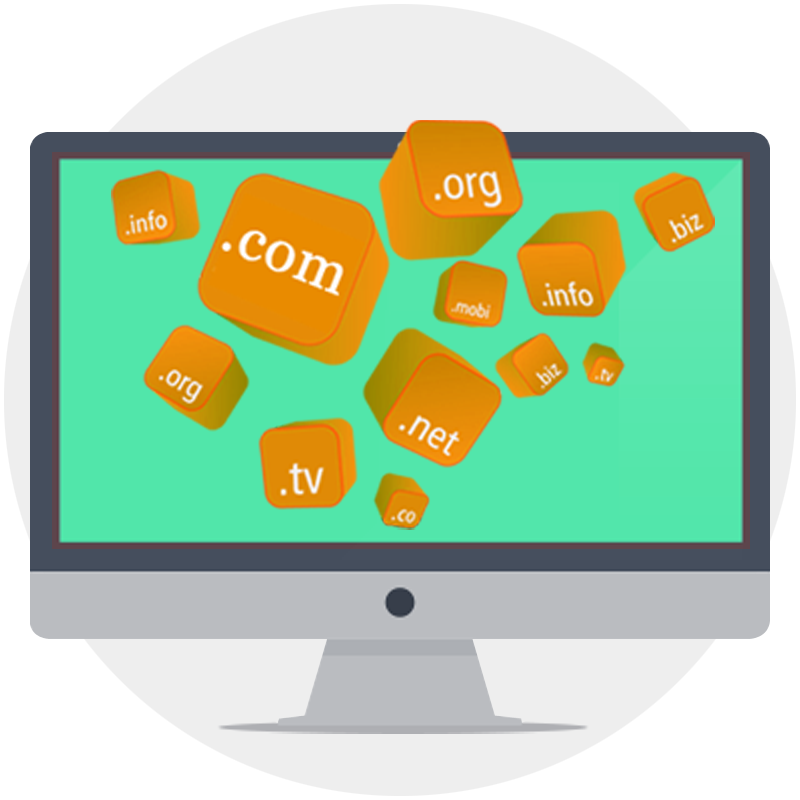 Fast 100% SSD
Experience continuously superior performance; with latest-generation server hardware and 100% SSD storage.
Free Regular Backups
We maintain multiple regular backups of your data; including files, email and databases to keep your data secure.
Free Website Builder
Get online in minutes with our drag and drop website builder! Over 200+ ready-made templates to suit different sectors.
Fast UK Support
UK based support team are highly trained to provide fast and efficient assistance with your support inquiries.
100% Network Uptime
Load balancing, redundant clusters and high-speed networking ensure our outstanding 100% network uptime.
Free cPanel System
We offer customers the industries leading control panel software - cPanel with all packages.
MagicSpam Protection
MagicSpam is a market leader in SPAM Protection; powerful algorithms filter junk & malicious emails to keep you protected.
Free SSL Certificates
Secure your websites with free and unlimited SSL certificates provided by Comodo (cPanel)
More than 2000 websites hosted
get your website online today